WHY THESE HILLS?
Our Boss breaks it down.
#1  THE ART
Art as PFPs is only the beginning. Never underestimate the power of awesome aesthetics. We believe that Solana Hills offers some of the most dynamic art—in any chain. Layered and diverse, the project was designed to stand out in various mediums and we believe there is something for everyone.    
#2  THE BIZ MODEL
Our team's partnership with a global fashion conglomerate will allow us to propel Solana Hills into a leading global brand, shoppable online and IRL, with community involvement all along the way. Head to Roadmap 2.0 where all will be revealed in due time.
#3  THE UTILITY
We're committed to bringing real value through innovative utilities as we build Solana Hills into a global brand. Whether Web2 or Web3, we got you and have a diverse team to connect and support both communities.
BUCKLE UP,
WE'RE HEADED TO THE HILLS
Learn More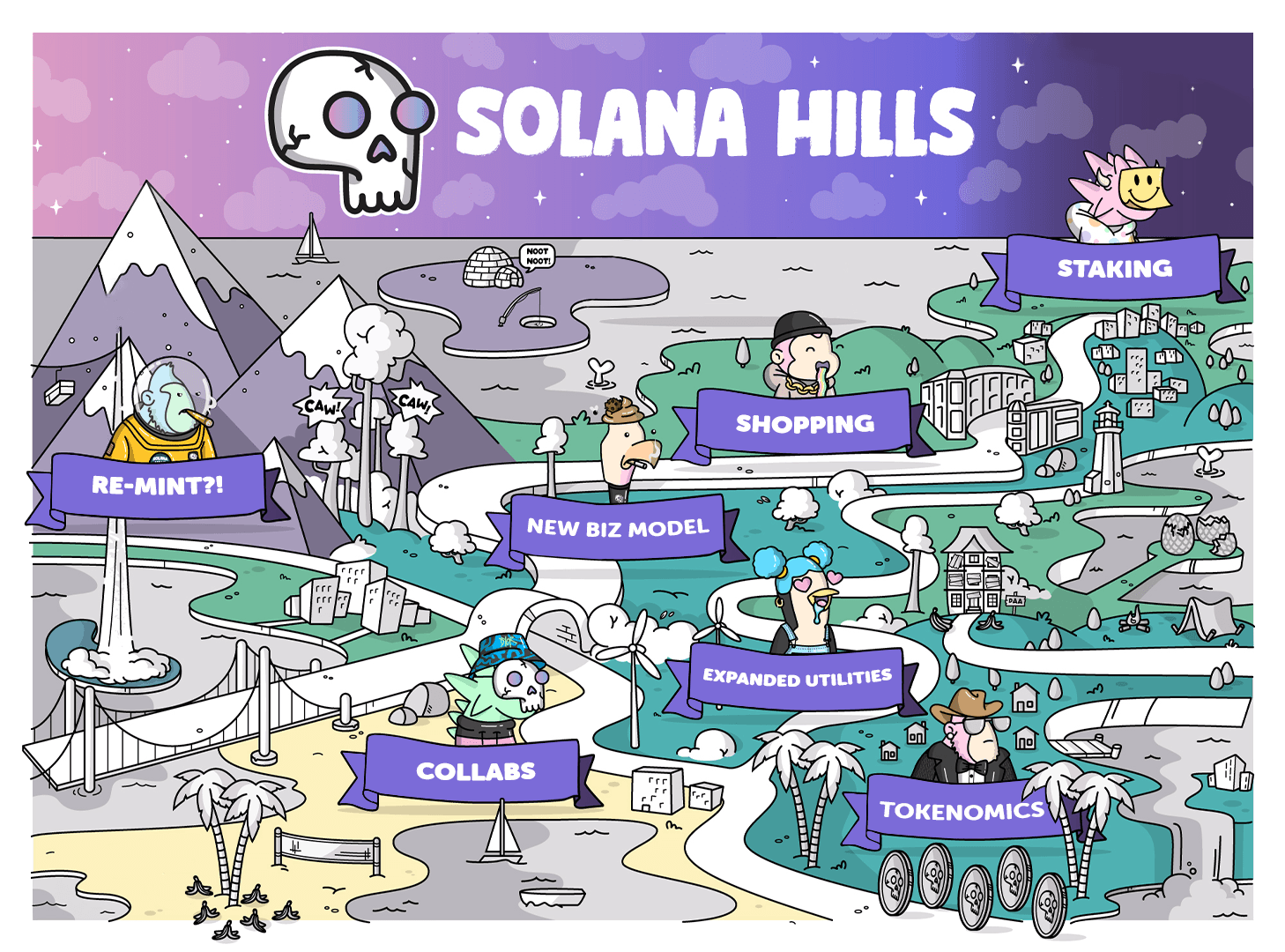 MEET ME AT THE MALL
Solana Hills is setting the standard in phygital style.
Soon you can ROCK THE TOP wherever you roam. More online shops opening soon!
PRATT X SOLANA HILLS DESIGN CHALLENGE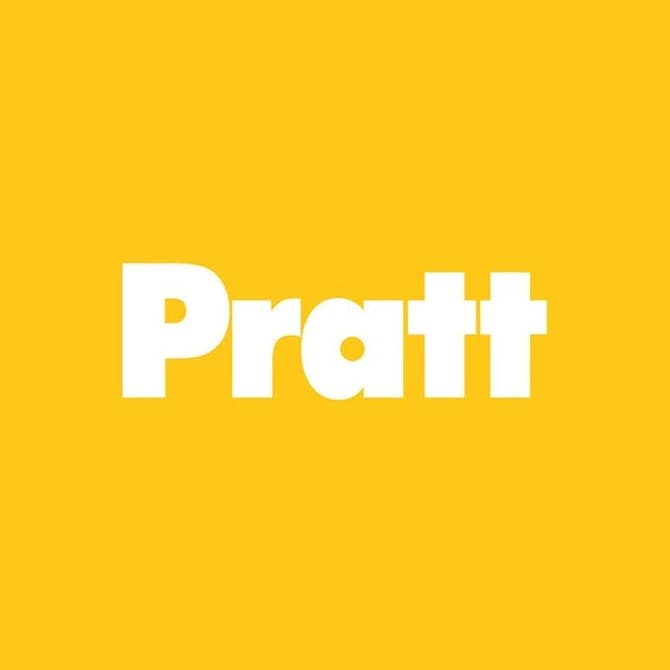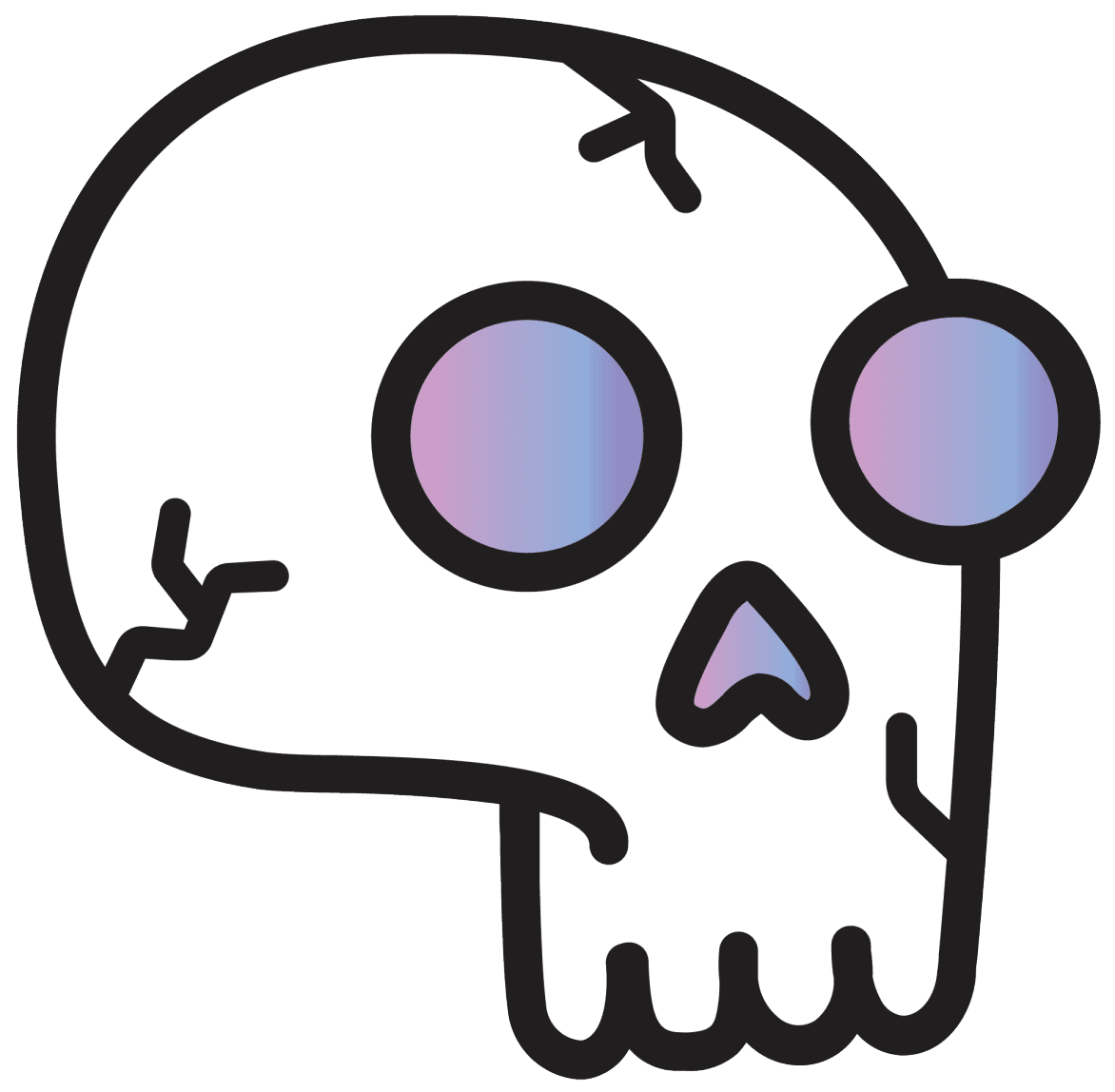 Learn More
THE HILLS ARE ALIVE
A big shout-out to the OGs and the NXT gen. We're stoked you're here because only together can we ROCK THE TOP. We've got some big announcements on the horizon that are going to shake things up and will be dropping deets on Discord and Twitter.