THE HILLS ARE ALIVE
A big shout-out to the OGs and the NXT gen. We're stoked you're here because only together can we ROCK THE TOP.
MEET THE NEIGHBORS
We are an exclusive, but inclusive, community of degens.

Apes, Penguins, Monkeys, Dragonz and Birdz all living the dream and rockin' the top together in glorious SOLANA HILLS

We're committed to bringing real value through innovative utilities as we build Solana Hills into a global brand. Stay tuned... we'll keep dropping deets on Discord and Twitter.
Let's Get Phygital
Solana Hills is setting the standard in phygital style.
You can now ROCK THE TOP wherever you roam.
What's the Plan?
From the newly re-minted 3333 OGs to the recently added 2222 new frens, Solana Hills is entering its NXT phase and its new owners are really sprucing-up the joint!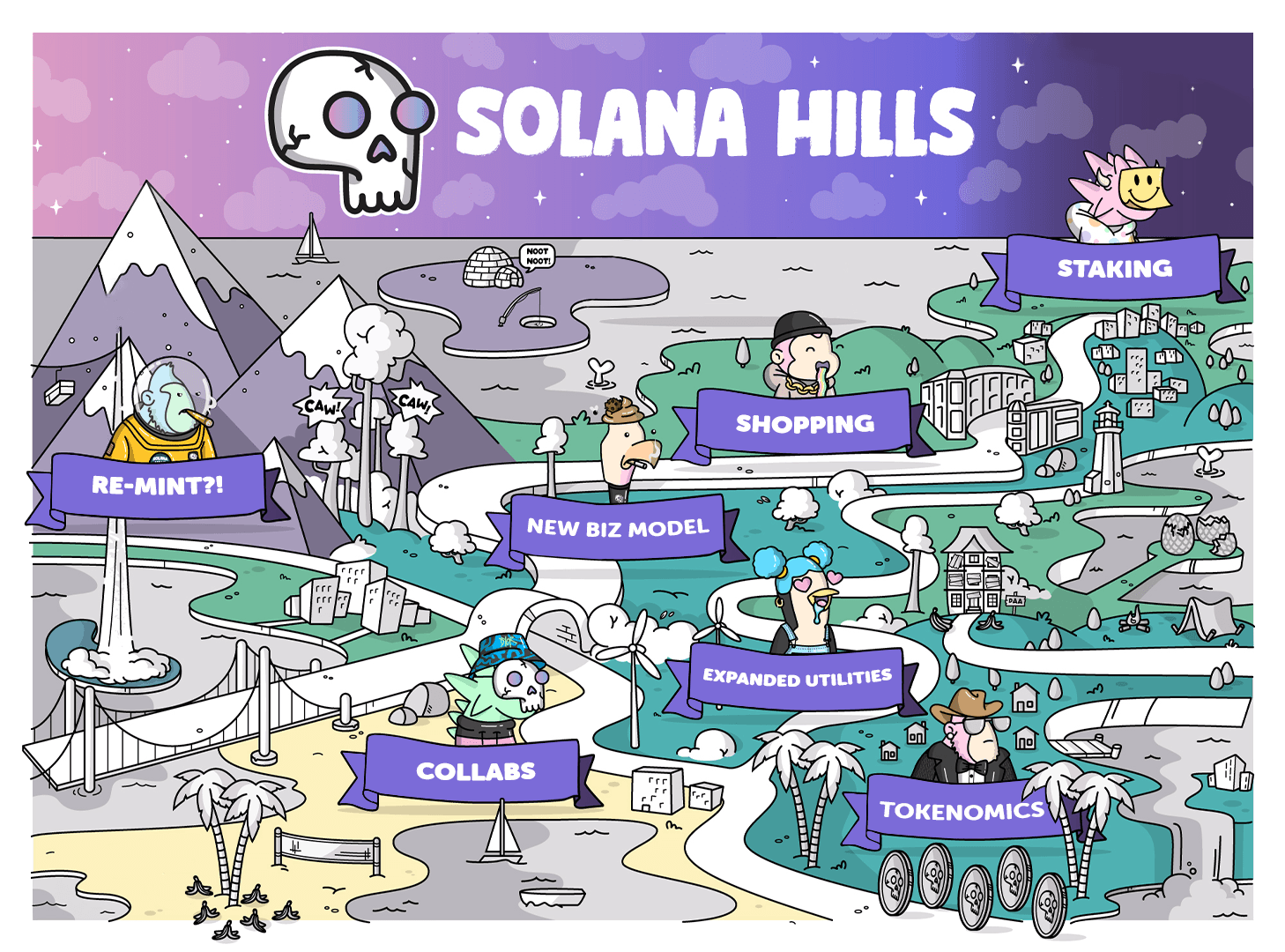 SOLANA HILLS STUDENT DESIGN CHALLENGE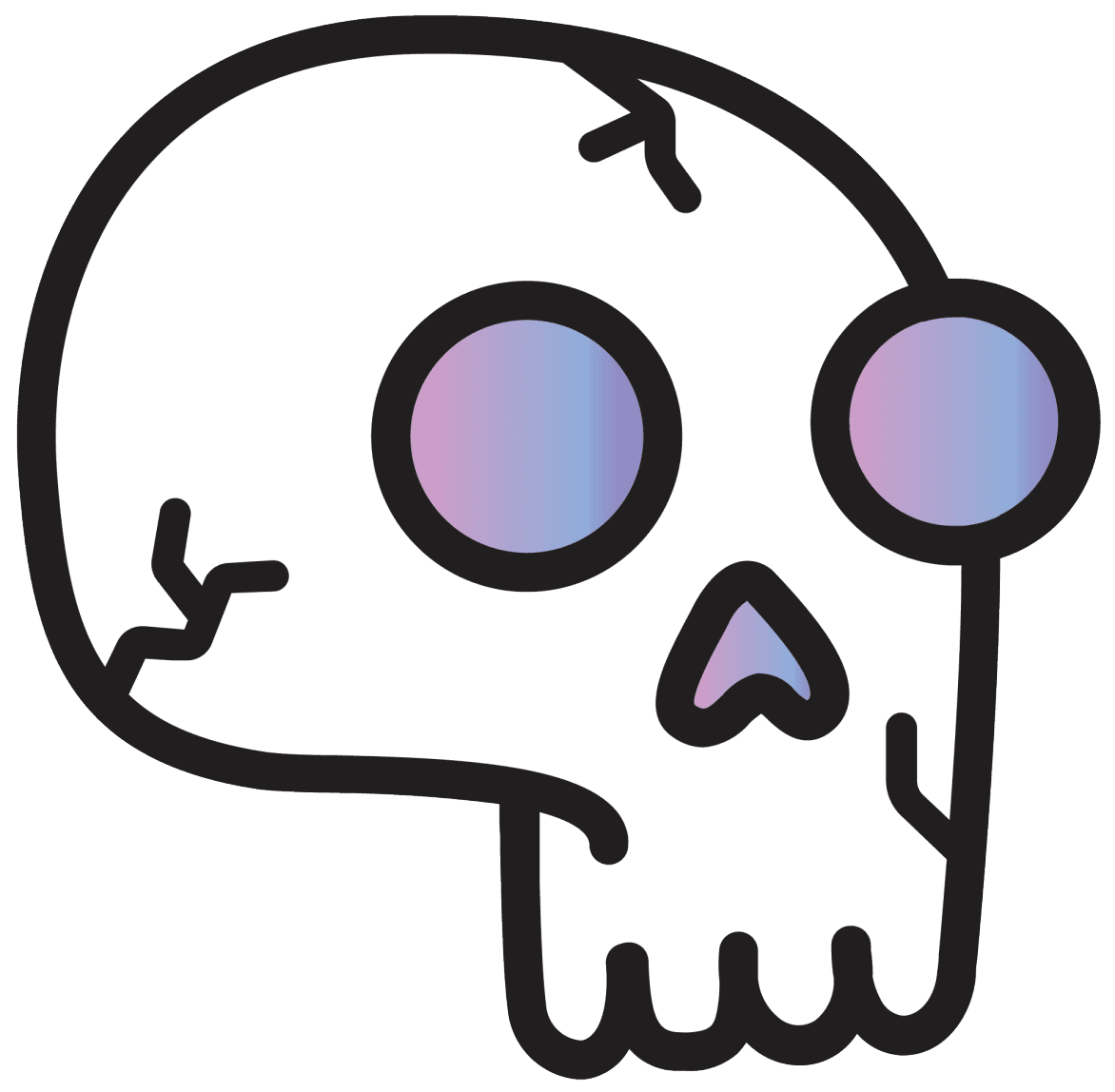 Solana Hills thrives on collaboration and finding creative new ways to promote our initiatives. Check out our latest collab with Pratt Institute.
Learn More